Your Nonprofit Startup Checklist
You've made the decision to start a nonprofit and give back to your community and now you're wondering where to start.  At Charitable Allies, our nonprofit attorneys have helped over 400 nonprofit organizations across the country with getting their 501c3 status and starting up their organizations.
With this in mind, we've put together some essential resources for navigating turning your nonprofit startup into a fully-fledged charitable organization.
What kind of organization is your nonprofit startup?
Public Charity
The majority of 501c3 organizations fall into this category including humane societies, social services, youth programs, and more!
Religious Organization
This category includes churches and other religious organizations that have religious history, regular congregations, and a recognized creed.
Private Foundation
These organizations are typically funded by a single or a small pool of individuals and include corporate foundations, family foundations, and more.
Social Welfare Groups
501c4 social welfare organizations are nonprofits that are more politically active through things like lobbying for certain candidates or public policies.
Business leagues, social clubs, and other
Organizations in this category are tax-exempt, but are not 501c3 or 501c4 organizations. They range from 501c5 (labor and agriculture organizations) to 501c13 cemetery organizations. We can still assist most tax-exempt organizations in their setup, regardless of if they are 501c3 organizations or not.
Ready to start your organization?
Schedule a consultation with our legal team today!
Get Started
1.
Will you serve a "charitable class"?
A charitable class is a group of people (or another defined group, i.e. endangered animals) that the IRS considers eligible to receive services and is large enough that aiding them provides benefit for the larger community.
2.
Do you have a charitable "program"?
You need to have a definite way of providing help to your target group. What type of services will you provide and how will you provide them?
3.
Can you maintain and upkeep an organization?
Filing, reporting, and record-keeping are essential administrative tasks that maintain the nonprofit.
4.
Have you developed a funding plan?
Developing and maintaining a source of income is a critical component of starting a nonprofit. Sustainable revenue is one of the biggest challenges facing nonprofits but it's crucial for serving the mission. Be aware of fundraising regulations in your state.
5.
Do you have an
anticipated budget?
It's important to understand what resources you'll need to perform your stated objectives and programs.
6.
Do you have a board?
The minimum number of board members varies by state. A board of directors is required for all nonprofit organizations and most states require 3 or more members.
Nonprofit Document Checklist
Does Your Nonprofit have these items?
Need help with your nonprofit startup?
Schedule a consultation with our legal team, we can help streamline the process!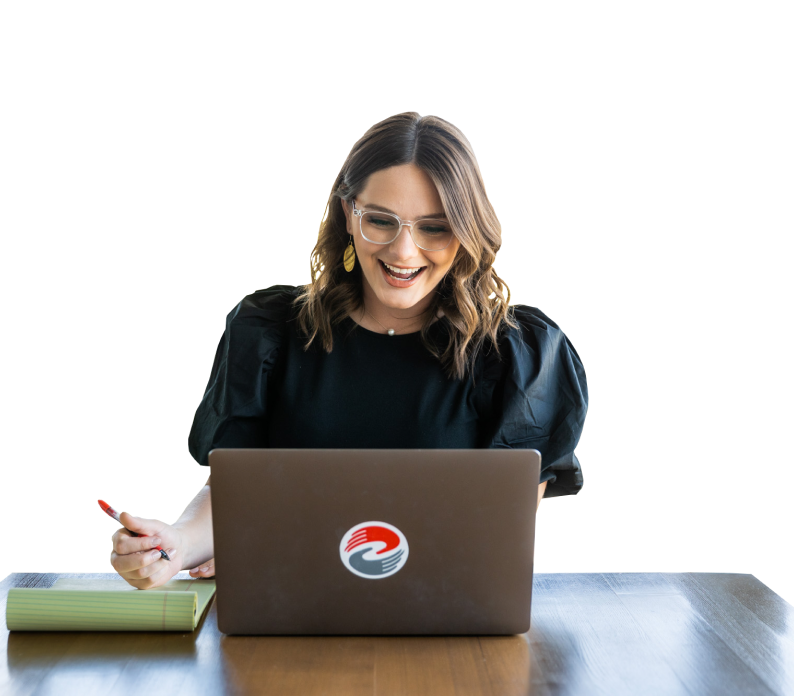 Nonprofit Startup Resources